Brand Story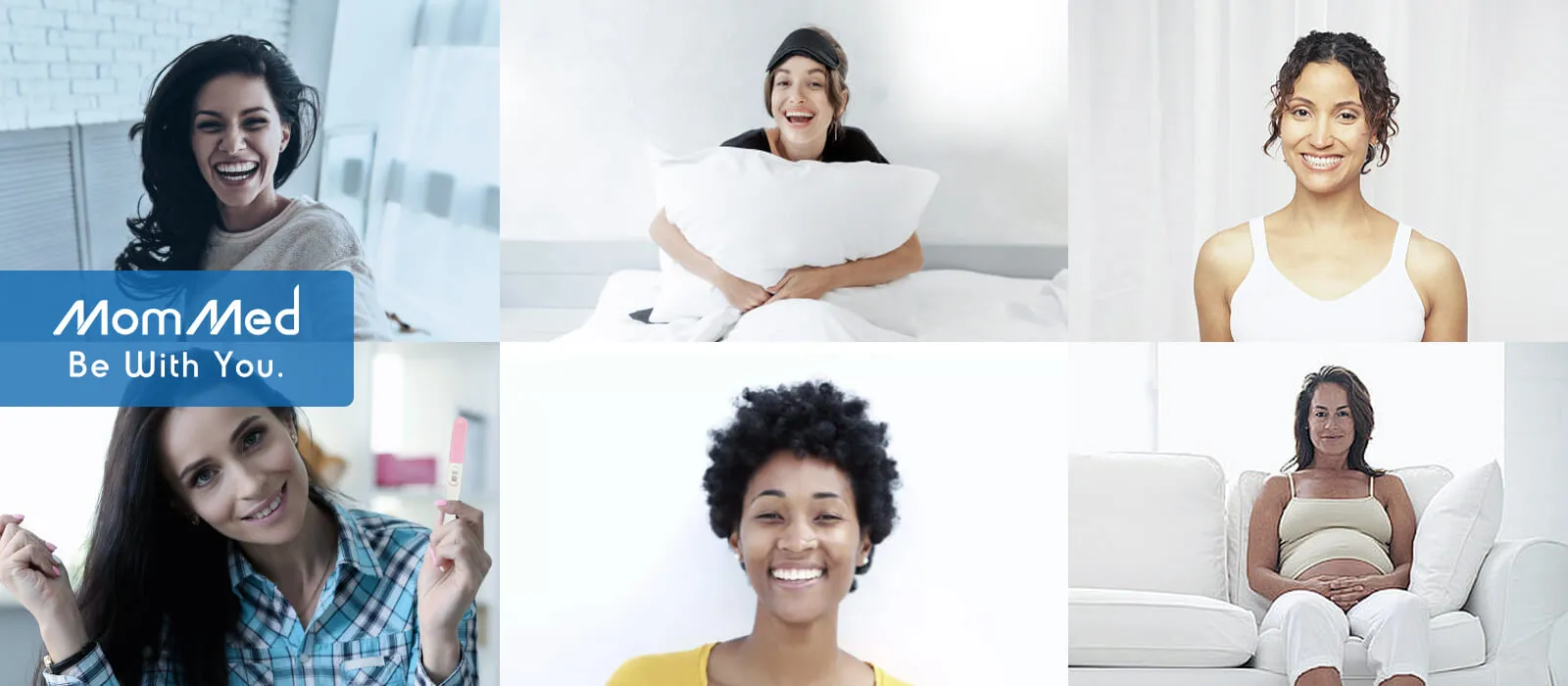 "You're going to have a hard time conceiving." I'll never forget that winter morning when the doctor's words came as a blow. I didn't want to believe this news but knew deep down that I'd have to accept the truth that I was diagnosed with polycystic ovary syndrome (PCOS), a condition that requires considerably greater efforts to conceive. For some time afterward, I was stressed, extremely anxious, and even suffered from depression. I just felt like my life was ending.

Luckily, I soon realized that problems could not be solved if I didn't change. I turned my grief into strength, actively following the doctor's advice and tracking my ovulation regularly. What's more, I lived a healthy life with an optimistic attitude. The result of those efforts, believe it or not, was the birth of my baby.

I'm so grateful that I could remain positive, for it makes me a better person. There's no doubt that getting a "positive" result is a happy thing. However, bear in mind that we are not defined by a test strip that comes back "negative." We should always hold a positive outlook on life. With an eagerness to spread my positive attitude to more people, to give more strength to women in the same situation as me, and to help themregain control of their lives, I founded my brand, MomMed, in 2017.

MomMed is dedicated to providing helpful products for women trying to conceive and for expectant mothers. Its notable products are tests strips series for women and baby scales for babies. All of MomMed's products are carefully curated to be useful during certain periods along with the conception, pregnancy, and parenthood journey.

Our mission is to equip every family, and especially women who are trying to conceive, with the most professional guidance and companionship. Always be positive in life. MomMed will be with you every step of the way to and during motherhood.